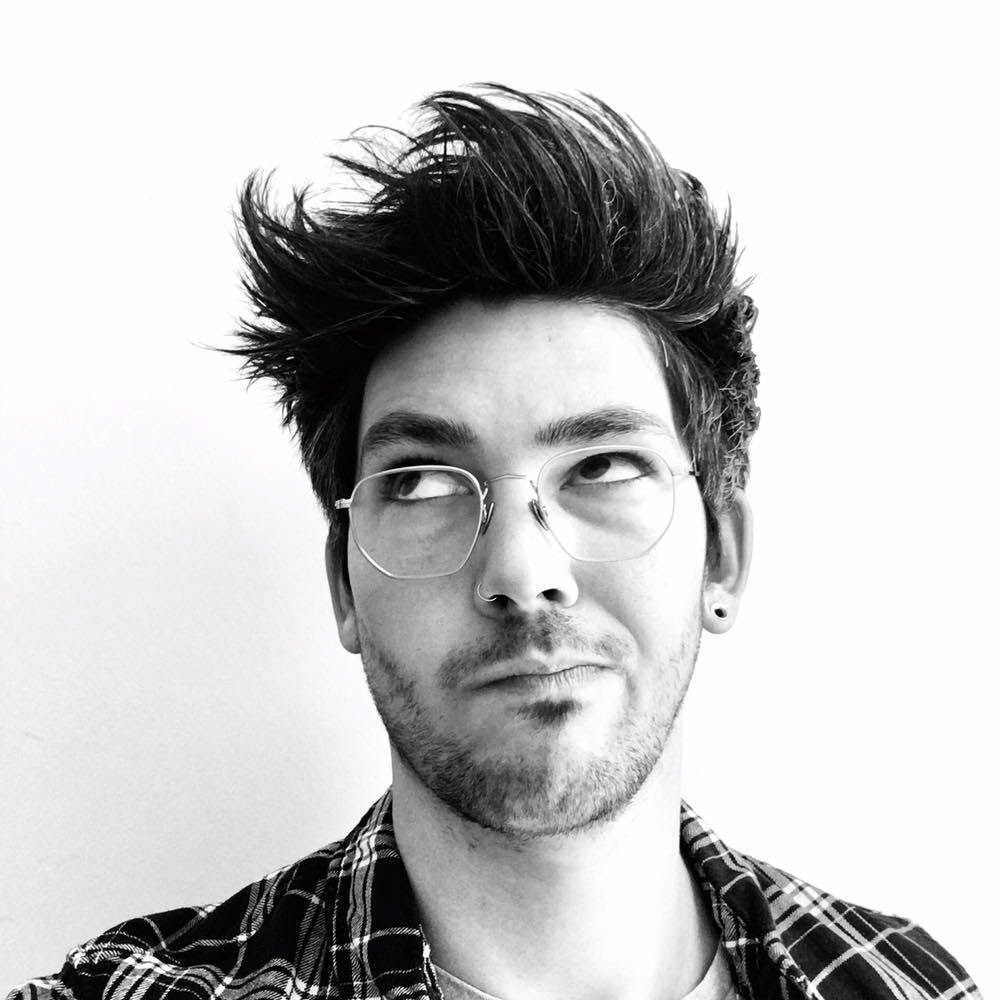 My name is Lucca Sanchez.
I'm a Belgian-born graphic designer based in Sint-Niklaas.


Lookadiz is a lean company with a simple mission, to make our clients stand out and translating the essence of a company into
a clear message.


We transform ideas into engaging print and digital experiences.


Branding, 3D visuals, animations, magazines, advertising, illustrations,...
We complete the circle by delivering both:
design and printed end-product.